Hello! Saw the awesome band a while ago at Stockholm and thought I'd share some pictures. Sorry for the quality, which isn't the best thanks to my camera, but I hope you enjoy these anyway. At least the gig was awesome! Anyone agree?



I like these too dark shots. This gig made me realize once again how desperately I need a new camera.



Somehow I like this.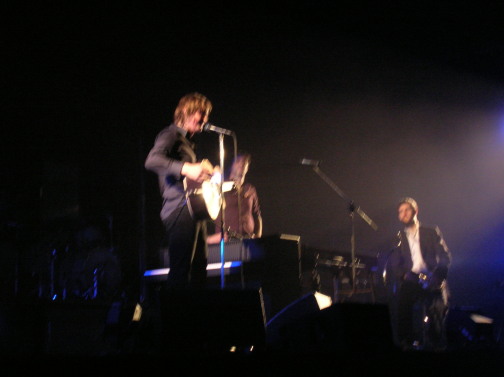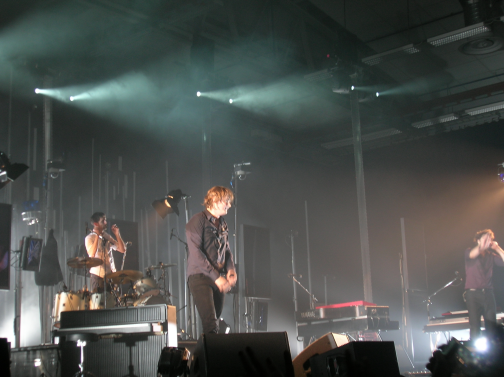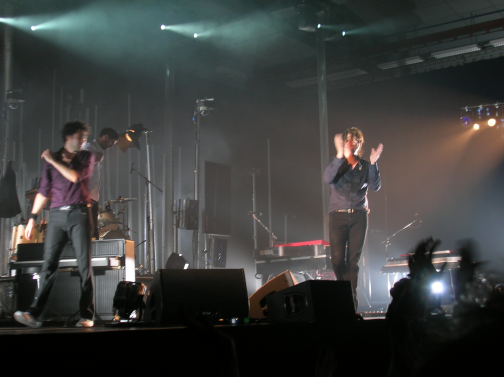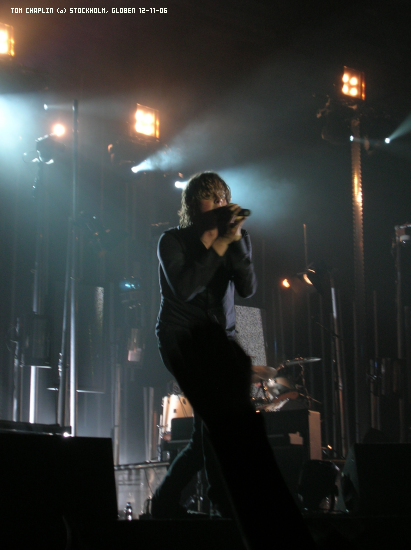 The best shot of mine. Too bad I didn't manage to take it any earlier :--D

Tim looked real hot, must admit.